Welcome to Tenth and Broad
We are a group of Jesus followers striving to live life together; a life that honors God as we share the Good News with those around us.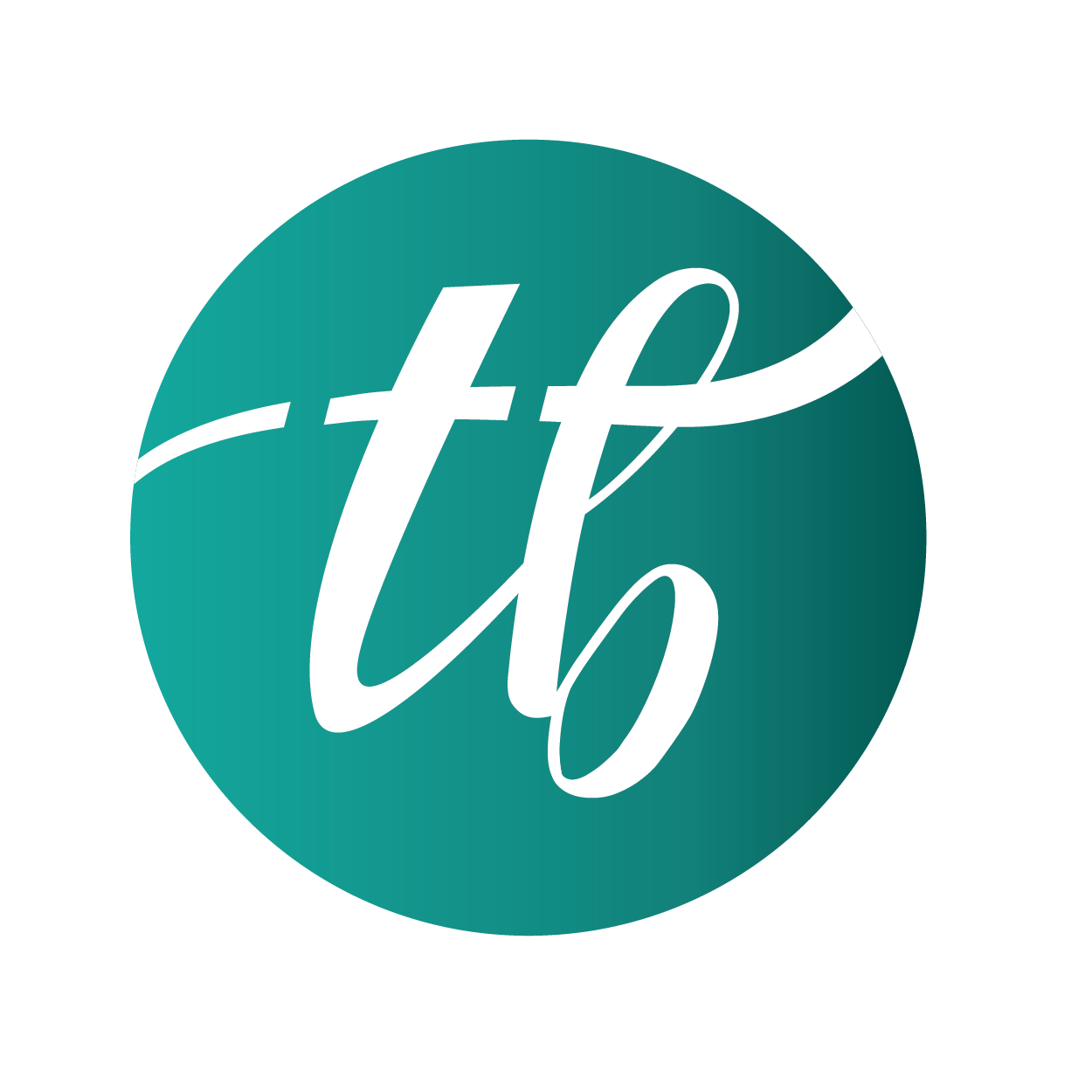 Our worship time begins at 9:30 AM but we invite you to come early and join us for coffee and donuts at 9:00 AM. Following worship, we invite you to stay for an age-based, smaller group. We have groups for adults, youth and children.
A Message From our Preaching Minister
Welcome Friends!
I love this church and I think you will too.  I love that they have a long and rich past but keep their eyes on the future.  I love that they love people and love God's word and so seek to be full of grace and truth.  I love that they take the mission of God very seriously but don't take themselves too seriously.  Join us as we become disciples who make disciples.
– Ken Holsberry, Preaching Minister –
To stay up to date on what's going on, and get inspirational messages, make sure you follow us on social media.